Anchoring Your Charter's Success
Turn the tides of your online presence with specialized marketing solutions designed for the fishing charter industry.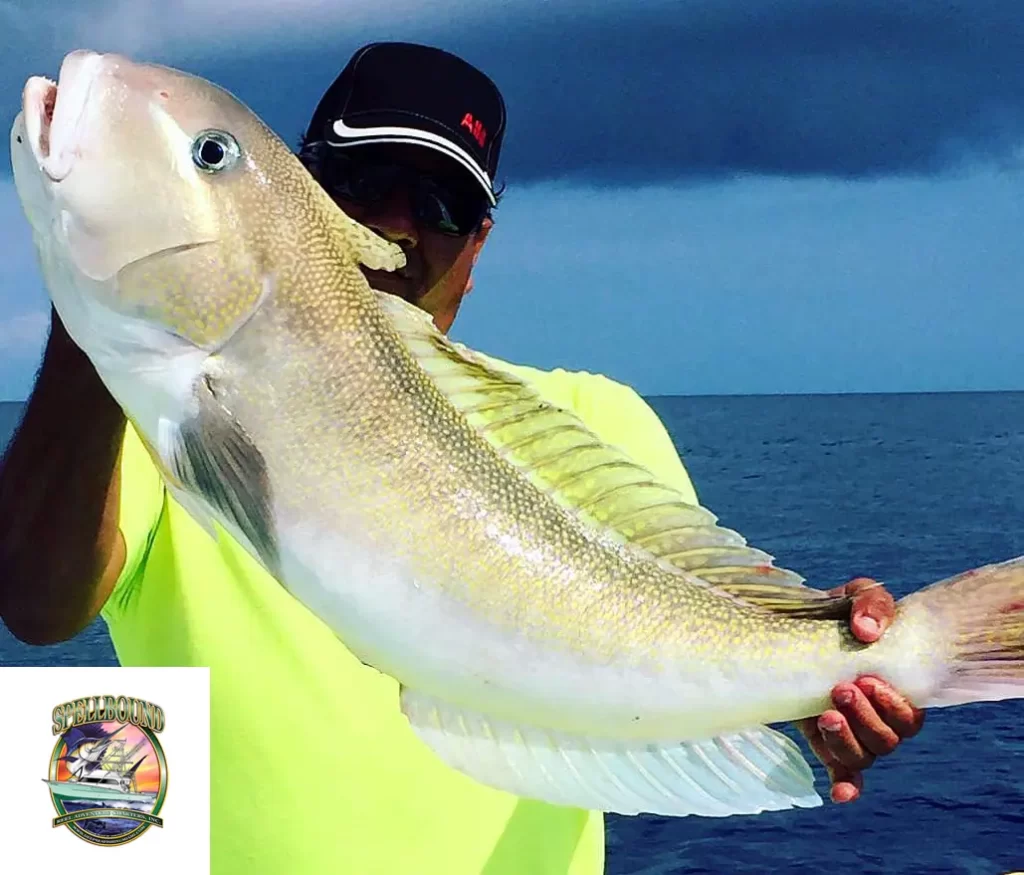 Navigating the digital waters to market your fishing charter business can feel like swimming against the tide. You're not just competing with local charters; massive booking platforms are also in the fray, taking a big cut with their commissions.

On top of that, finding the time to manage online marketing in-house can be overwhelming, especially when you're busy with daily operations and client trips. Even if you opt for booking software, it often comes with a hefty price tag. That's where we come in. We specialize in turning these challenges into opportunities, crafting custom online marketing strategies that put you back in the captain's seat.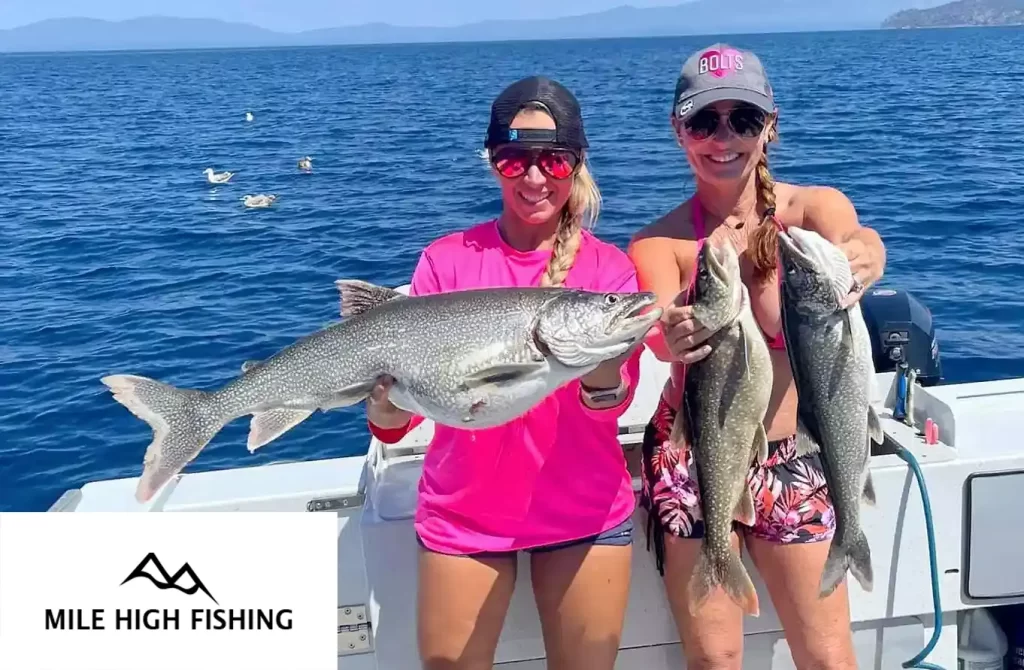 Understanding your customer base is like knowing where the fish are biting; it's crucial for success. That's why we dive deep into customer data, learning the behaviors and preferences that drive bookings for your fishing charter. But we don't stop there.

We use this invaluable insight to tailor your online marketing strategy, focusing on attracting the customers most likely to bring you higher returns. This way, your marketing dollars work smarter, not harder, casting a line directly where it'll get the most bites and ensuring a higher ROI for your business.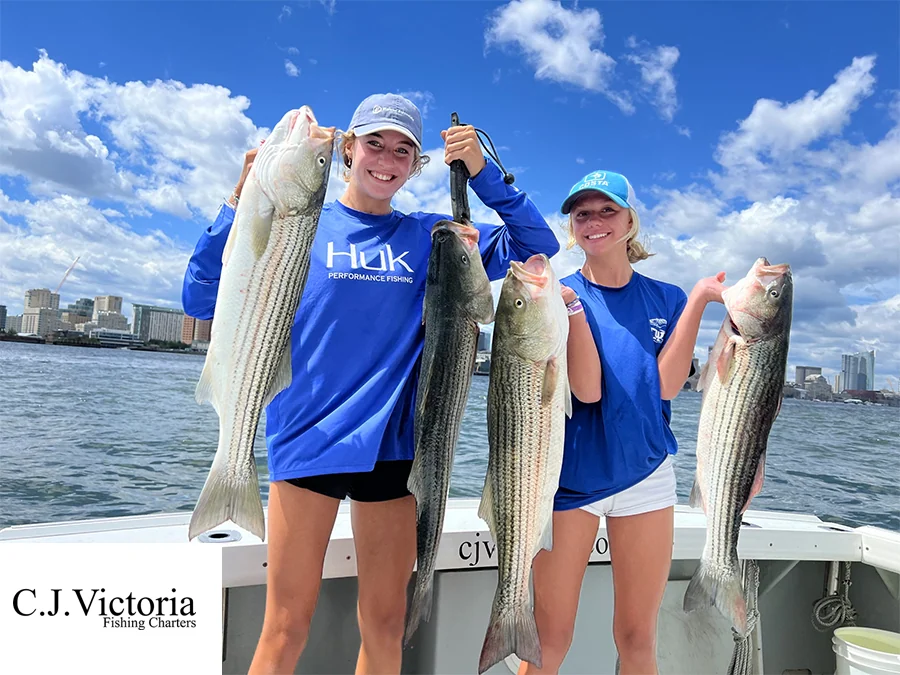 Your Success is Our Success
We're so confident in our ability to elevate your fishing charter business that we back our services with a guarantee. We promise to deliver measurable results that will not only meet but exceed your expectations. Because when you succeed, we succeed. Our team is committed to working tirelessly until your fishing charter is reeling in more business and higher returns than ever before. Let us help you cast a wider net online and bring your business the success it deserves.