Managed hosting redefined: fast, secure, and reliable
In the digital age, your website is your virtual storefront. Partnered with Liquidweb, our hosting ensures peak performance.
In today's digital landscape, your website acts as your business's virtual storefront. Similar to how a physical store needs an ideal location, your website requires top-notch hosting. It's crucial to understand that not all web hosting providers are created equal, which is why we've chosen to partner with Liquidweb, a renowned name in the hosting industry, for our infrastructure.
Our web hosting services, powered by Liquidweb, are tailored to cater to your unique needs, ensuring that your website not only stays online but also delivers optimal performance.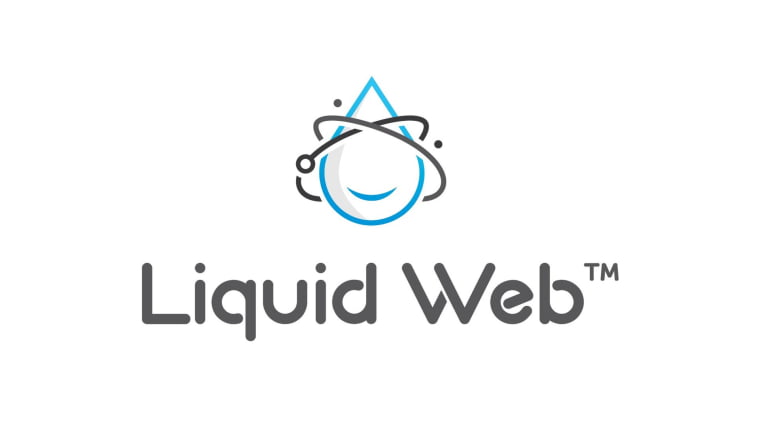 Ready to elevate your online presence with our superior, Liquidweb-powered hosting? Click the button to get started and give your website the strong and reliable foundation it deserves!