Clear, user-focused web design solutions
Web design that elevates your brand, ensuring a memorable online presence and driving user engagement.
Elevating Your Brand Naturally
We specialize in eye-catching design that goes beyond aesthetics to offer a rewarding user experience. Utilizing the latest design and UX/UI principles, we create customized, engaging websites that effectively communicate your brand and drive action. Trust us to transform your vision into a compelling online presence.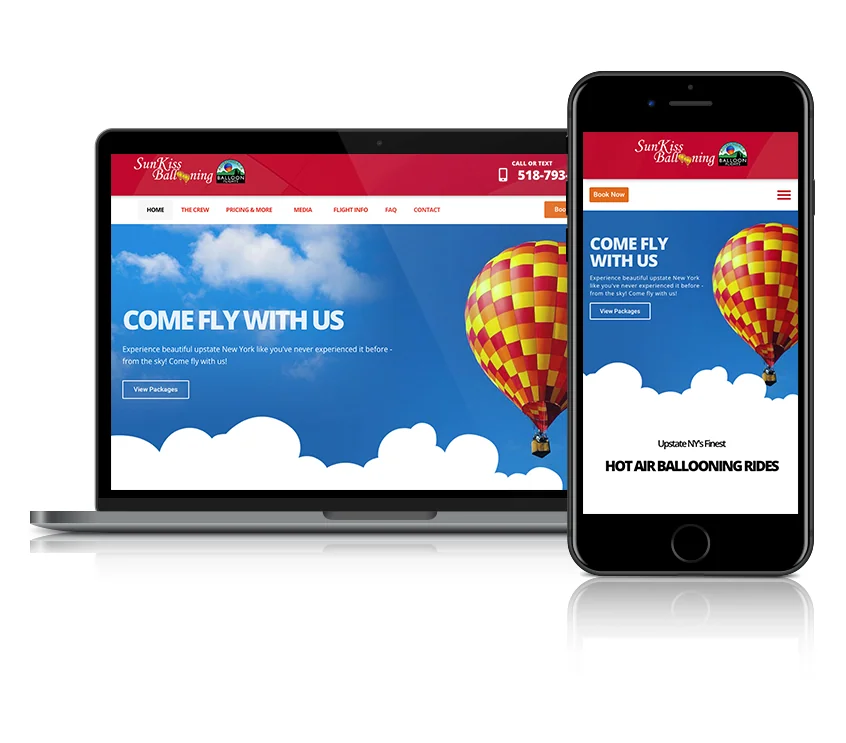 Experience seamless navigation and satisfied customers
Navigating a website should be effortless, not puzzling. We focus on excellent user experience, employing user behavior insights to design intuitive layouts and logical flow. We incorporate the latest UX/UI guidelines and responsive design, ensuring not just visual appeal but also efficient navigation and clear calls to action. Choose us for an engaging, satisfying digital experience that exceeds audience expectations.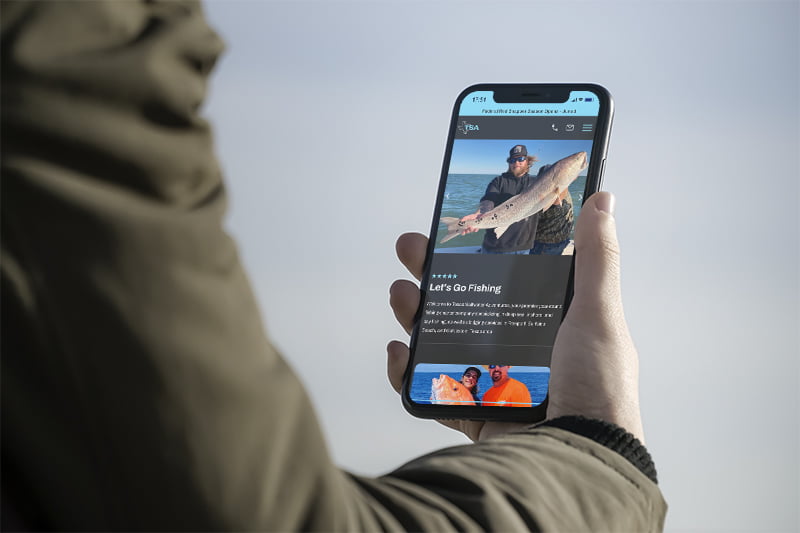 Boost speed to elevate conversions
In today's digital landscape, speed is key. Slow-loading websites risk customer loss and lower conversions. That's why we employ the latest technologies to ensure rapid load times and exceptional performance. Our optimization techniques cover everything from image compression to code refinement. We also implement responsive design for optimal mobile performance. When you choose us, you're opting for a site that not only looks great but also keeps your audience engaged, maximizing conversion rates.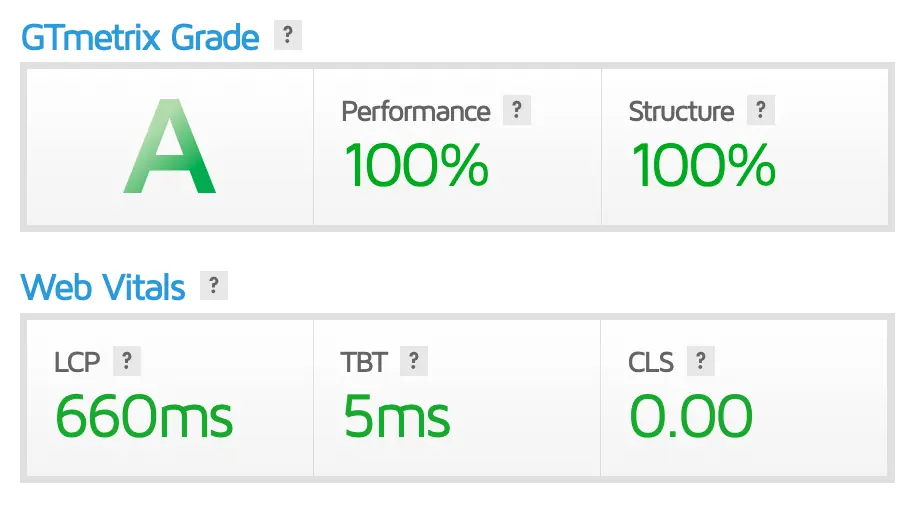 Focused & engaging design
At the core of our philosophy is a straightforward principle: simplicity. In today's digital world, where distractions are numerous, a clear and simple design can set a brand apart. We believe in creating interfaces that are intuitive and easy for users to navigate. Every design element, every page transition, is thought out to ensure a seamless user journey.
User engagement is another cornerstone of our approach. A website's primary goal isn't just to look good but to effectively communicate a brand's message and values. By understanding and integrating your brand's unique narrative, we aim to make websites that resonate with visitors.
Functionality complements design. We prioritize not only the aesthetic aspects but also the behind-the-scenes features that make your website perform flawlessly. This dual focus ensures visitors have a pleasant experience both visually and interactively.
In the end, our design principles serve a larger purpose: to build trust and drive conversions. A well-designed, user-friendly website becomes a powerful tool for brands, turning visitors into loyal customers.
Elevate your business with our SEO services
Elevate your online presence with a custom SEO strategy! Contact us now to succeed in the competitive online realm. Our expert team is ready to help. Let's achieve new heights together!