Digital Solutions for Your Home Service Business
Increase your online visibility to attract homeowners and grow your service business.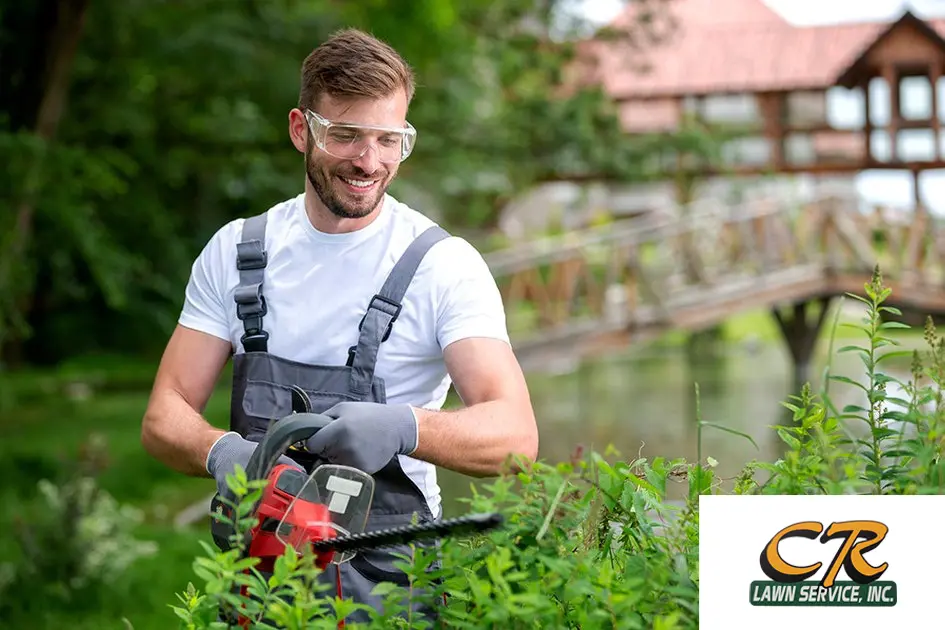 Facing the Challenges Head-On
The home service industry faces a unique set of challenges, especially in the digital age. With countless businesses vying for attention online, standing out becomes vital yet increasingly difficult. We recognize the hurdles you confront in marketing your home service business, from differentiating yourself from competitors to engaging with customers in a meaningful way. Our bespoke web solutions are meticulously crafted to address these challenges, ensuring you rise above the noise.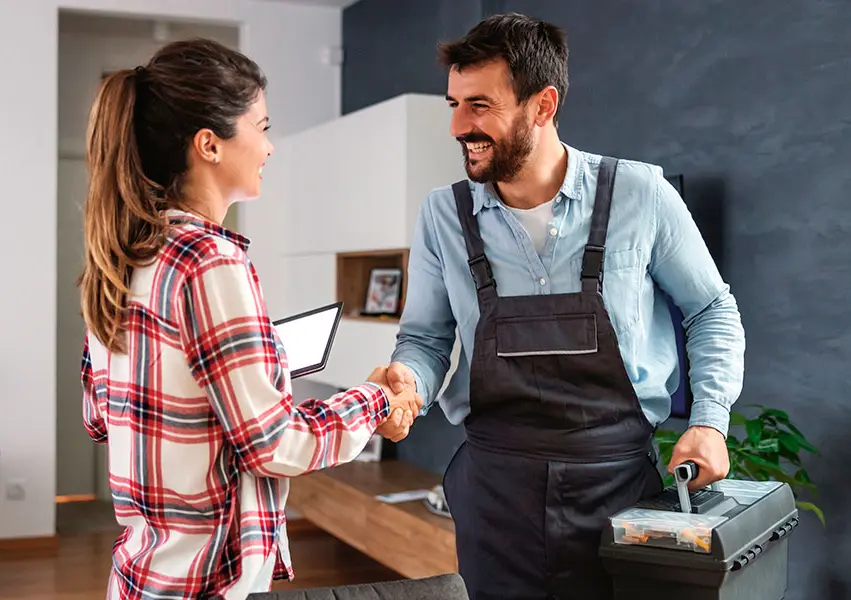 Connecting with Your Audience
Every home service business is different, but one commonality remains: the need to connect with a specific audience. We pride ourselves on truly understanding who your customers are. Whether they're homeowners seeking repair services, families looking for cleaning assistance, or individuals requiring specialized home care, we curate digital experiences that resonate with their needs and aspirations. Your website won't just be another online portal; it will be their go-to resource for home services.
Effective Home Service Promotions for Real Results
In the vast digital marketplace, it's not just about having a presence; it's about ensuring that presence is felt in the right places. We possess the expertise not only to craft an impeccable website for your business but also to promote it effectively. Through a combination of best SEO practices, targeted advertising, and industry-specific strategies, we place your site where your potential clients are looking. And in doing so, we convert online visits into real-world service requests.
Effective Online Strategies for Home Service Providers.
In the contemporary digital landscape, home service providers face an escalating challenge. Merely hosting a website isn't the golden ticket it once was. The digital realm is overflowing with countless businesses, many offering home services similar to yours. So, the real task is to ensure that your digital presence resonates specifically where potential homeowners are browsing.
Our proficiency goes beyond crafting an eye-catching website. While the design is crucial for first impressions, the genuine essence lies in the website's functionality and its alignment with homeowner needs. A well-constructed website offers an intuitive user experience, showcasing your home services in the best possible light.
But how do you ensure homeowners land on your website in the first place? Our expertise shines here. Through meticulous SEO practices, we ensure that your home services rank prominently when homeowners search for services you offer. We further amplify your reach with targeted advertising, ensuring your services pop up on platforms frequented by potential clients. By adopting strategies specifically designed for home services, we guarantee an approach that's not only broad but also deeply relevant.
The ultimate objective remains crystal clear: converting online visitors into genuine service requests. By strategically positioning your home services online, we increase the chances of turning a casual browser into a loyal customer, effectively growing your business in a saturated market.